Amazing Science
For Home Schoolers
By Special Arrangement.
The Amazing Science team is happy to work with home schooling groups to bring science to home school students.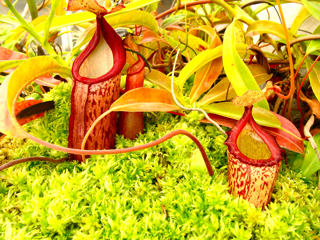 In addition to the Amazing Science program curriculum, the Amazing Science team can tailor or custom-design lessons to meet particular goals or presentation time-frames.
If you are home schooling, and would like to know how we can help, please feel free to contact us.